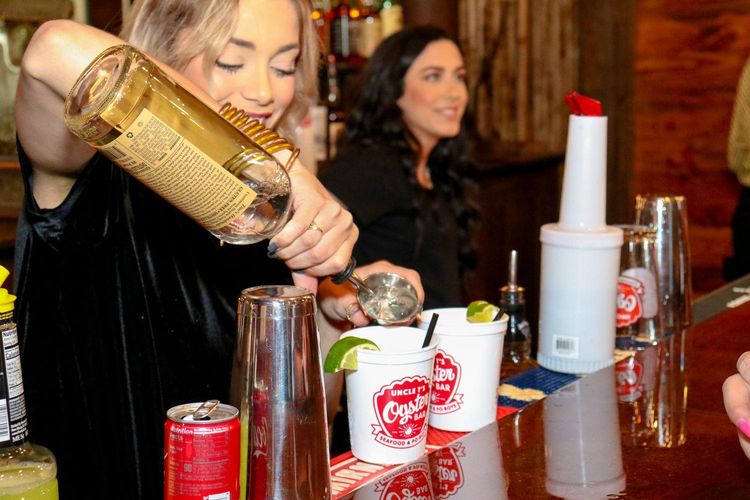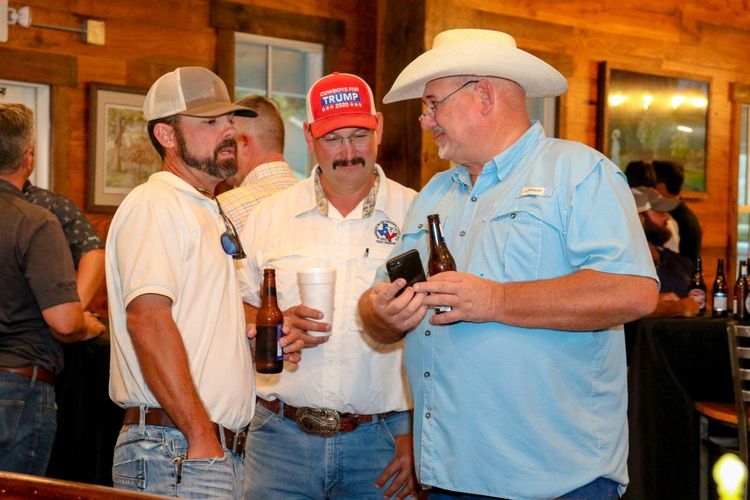 Bourque's Bar
– A Roarin' Good Time
Bourque's Bar offers a unique atmosphere for your next event. The newly restored building was originally opened in 1902 as an exclusive all men's bar. During the Great Depression, Bourque's Bar used its own currency, a common practice at the time, that allowed businesses to negotiate with their customers and stay in business. In the years that followed, oil field crews could cash their checks at Bourque's solidifying their place in the community. Anthony and Lexi Hebert have restored this historic building, including the original antique bar, and have made it available as an event hall and venue for baby and wedding showers, birthday parties, corporate events, rehearsal dinners, and more!
Bourque's Bar is a full-service event venue and offers a wide selection of menu items. Our menu includes many of your South Louisiana favorites such as fried shrimp, boudin, egg rolls, desserts and more. Bourque's Bar's team can help you plan a menu your guests will rave about.
Contact us today to start planning your next event.
Follow us on instagram @bourquesbar