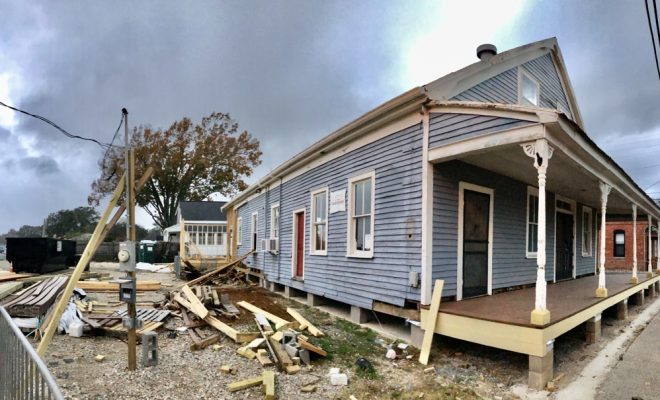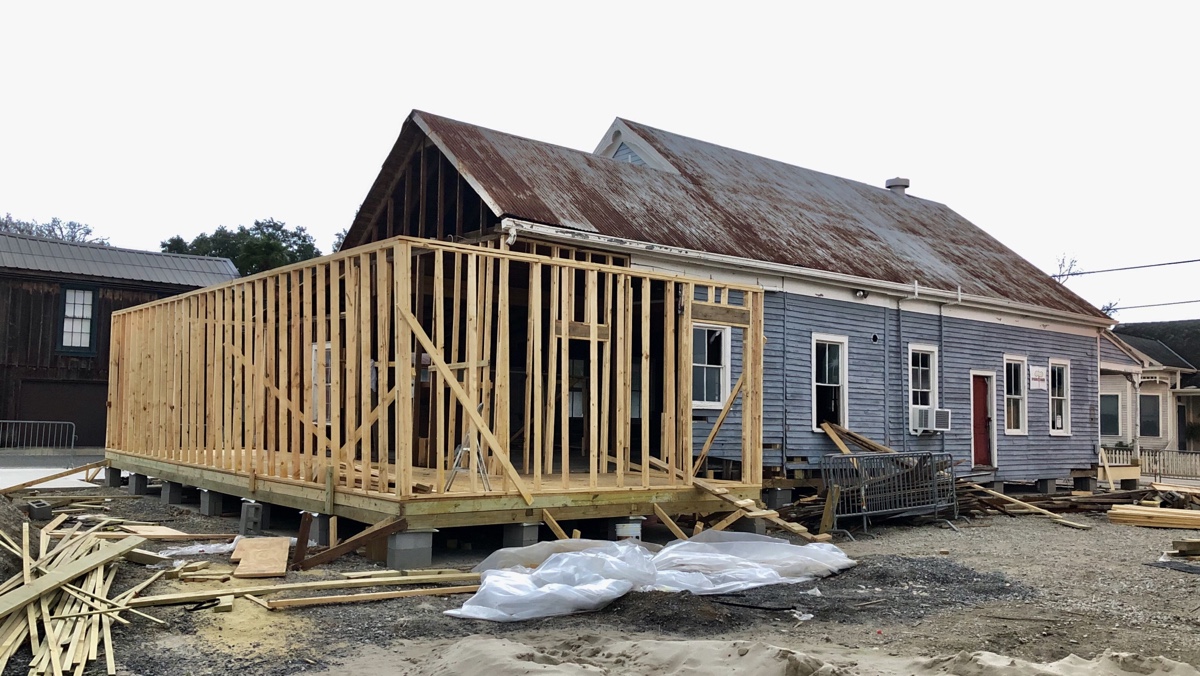 A Venue Steeped In History
Bourque's Bar in Scott, LA has a long and rich heritage. It originally opened in 1902 by Albert and Zeoline Bourque as an exclusive all men's bar. 
During the Great Depression, Bourque's Bar used its own currency, a common practice at the time, that allowed businesses to negotiate with their customers and stay in business. In the years that followed, oil field crews could cash their checks at Bourque's solidifying their place in the community.
Later, the building was rented out to various artists including Bryan Therior and Floyd Sonnier. Drew Landry even lived in the upstairs room. He used the lower floor to record music and play with other musicians.
Today, it has been purchased from the Bourque family by Anthony and Lexi Hebert who have restored the building preserving the original antique bar. The Heberts also own the restaurant next door, Uncle T's Oyster Bar, they are excited to now offer an event venue for mid-sized gathers, showers, meetings, and more.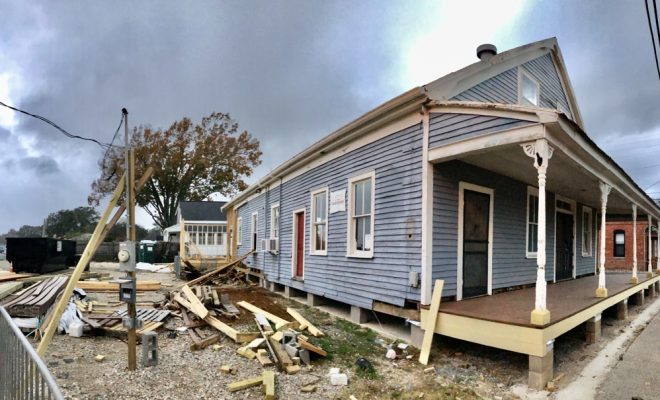 Book your next event at Bourque's Bar.